One piece non metallic box with steel bracket and plastic cover. Easy, secure installation in an existing floor with a 5" hole saw. A bendable steel spring clip holds the box securely against the subfloor when the captive screws are tightened. Comes with decorator style receptacle and a single flip lid.
Comes With:
• (1) Non-metallic floor box
• (1) NM95 Cable Connector
• (1) NM94 Cable Connector
• (1) Cover Cap
• (1) Cover
• (1) 15A Tamper-Resistant Decorator-Style Duplex Receptacle
• (2) #6-32 x 1" Long Screws

For more information, Click Here - PDF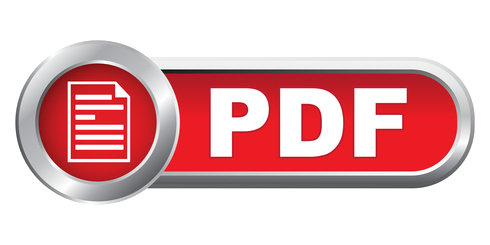 Please contact us for any additional options seen on specification sheet.